video: Stay+ - Fever
Feel it. via disconaivete: Partly reverbed video for Stay+'s (formerly ChristianAIDS) Fever.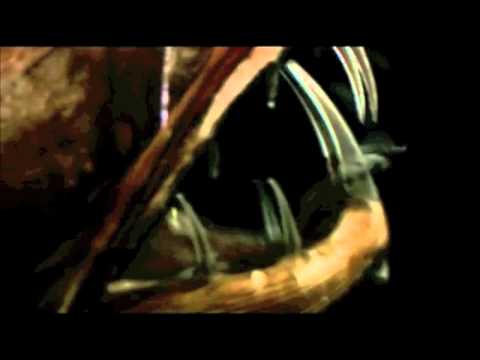 stream: Florence + the Machine - Ceremonials
i am LOVING this new album. so much energy. disconaivete:
1 tag
"Everything is more beautiful because we're doomed. You will never be lovelier..."
– Homer, The Iliad
3 tags
2 tags
2 tags
"Die Slowly Dies slowly he who transforms himself into the slave of habit,..."
– -Pablo Neruda (via lilly-vanilly)
2 tags
1 tag
1 tag
1 tag
1 tag
1 tag
Amazing Radiolab episode - Finding Emilie